Welcome to The Wilmore
The Wilmore is located in the exciting North Williams neighborhood at the corner of N. Williams Avenue and N. Skidmore Street. North Williams is an integral part of the ever-expanding urban bike and walk culture in Portland. Its
central location
makes getting almost anywhere in the city quick and easy with nearby access to the Fremont Bridge, NE MLK JR Blvd./99E and Interstates 5 and 405.
The thriving community is considered a dynamic, must-see destination for locals and visitors alike. Defined by a rich cultural history where local clubs hosted jazz greats like Coleman Hawkins, Thelonius Monk and Duke Ellington residents will agree that the neighborhood has a style thats all its own!
The Wilmore offers a unique mix of luxurious and affordable opportunities to live sustainably amidst an active and vital neighborhood.
APARTMENT SEARCH
YOUR SEARCH FOR A NEW HOME ENDS HERE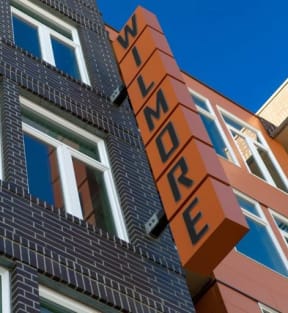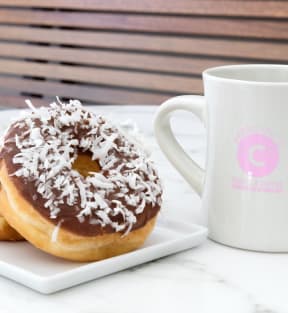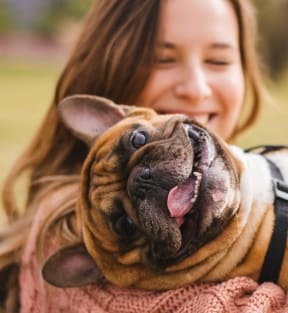 NEIGHBORHOOD
A PERFECT LIFESTYLE
The area is teeming with small unique shops, an amazing variety of restaurants, pubs and personal services that contribute to the neighborhoods low-key urban vibe. Whatever you need is close by. Grab a pizza and a beer, pull up to a plate of fresh oysters, take a cooking class, enjoy a massage, have a fresh donut . . . all within walking distance of The Wilmore.
CONTACT US
GET IN TOUCH WITH OUR COMMUNITY SPECIALIST TO SCHEDULE YOUR VISIT TODAY